Michelle Bramlett- Director / Private Investigator
Michelle came to live at Mountain Patrol at age four. She grew up working in the family owned business. After high school, she began working in public safety with Rabun County Central Communications as a supervisor/TAC Officer from 1993 through 1996. Michelle graduated from the NE GA Police Academy in 1995 and began her law enforcement career with the City of Clayton Police Department as the first female patrol officer in Rabun County's history. She also worked part time at the Rabun County Sheriff's Office and at the new Rabun County 911 Center. In 1998, Michelle began working at Mountain Patrol as a patrol officer in the Lake Rabun area while pursuing a degree in Business Administration. After Fred Stewart passed away in 2001, she took over the business.
J.C. Bramlett - Patrol Supervisor / Private Investigator/ Dispatcher

J.C. joined our staff in August 2008. He works the Lake Rabun area. He is a certified private investigator and armed patrolman. He and his wife, Kayla, live in Clarkesville.
Kenneth Coalley- Patrolman

Kenneth joined our staff in 1986. He works night shift and covers the Lake Seed zone. He is trained in First Aid/CPR/AED.


Nelson English- Patrolman

Nelson came to Mountain Patrol in September 2006 after 20 years as a plant supervisor. He works a zone on Lake Burton.He is certified as an armed Security Guard. He and his wife Cheryl have two children and numerous grandchildren.
Jesse James Varner- Patrolman
​
Jesse ​worked with us in 1996 for a couple years and joined our staff Spring of 2016. He has an extensive law enforcement background serving various agencies including Chief of Police at City of Baldwin. He is a training officer and firearms instructor with GA P.O.S.T. He also owns and operates an auction house in Clarkesville, and works part-time at City of Helen & Hiawassee PD.

UNIFORMED P
ATROL DIVISION
Waterfall Privacy Guard Division
Danny Flory- Privacy Guard

Danny joined our staff in December 2010. He is a former City of Clayton police officer.


Ed Bradley - Privacy Guard/ Dispatch
​
Ed joined our staff spring of 2014. He and his family relocated to the area from Florida. Ed has an extensive background in sales.
Office and Dispatch Division
Margo Staton - Dispatch

Margo joined our staff in Winter 2014. She and her husband Ken have 2 children and 6 grandchildren.

Larry Cunningham - Dispatch/Patrolman
​
Larry came to Mountain Patrol in 2006. He worked a Lake Seed zone before moving into Dispatch. He and his wife Luanne have two children.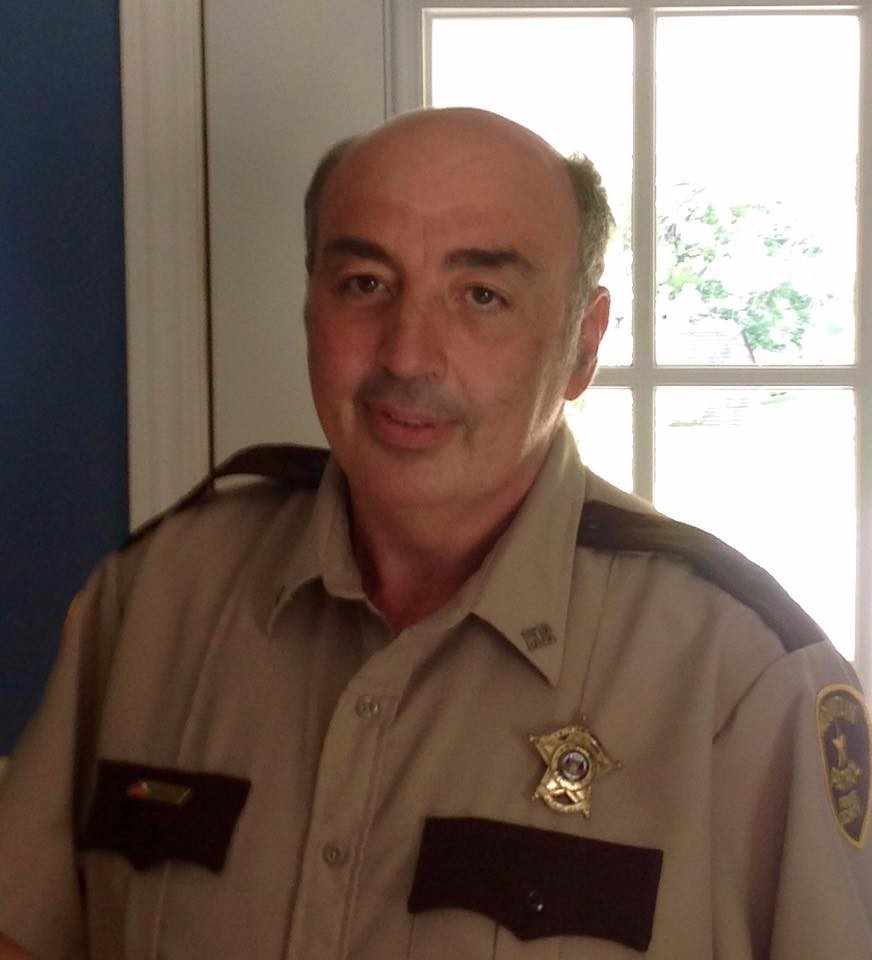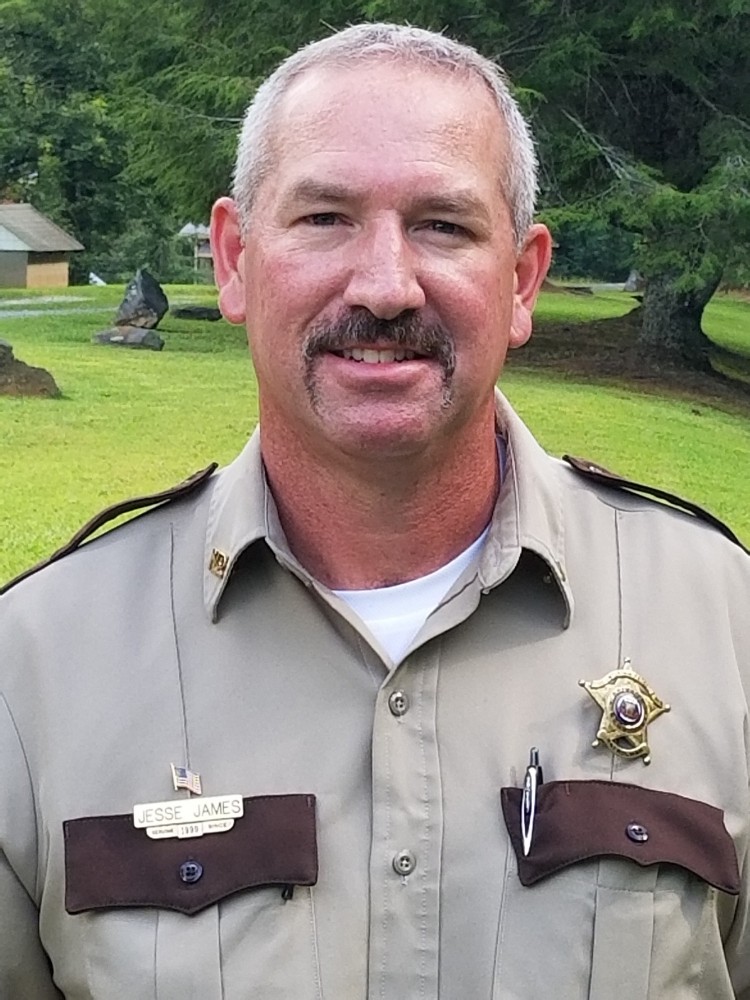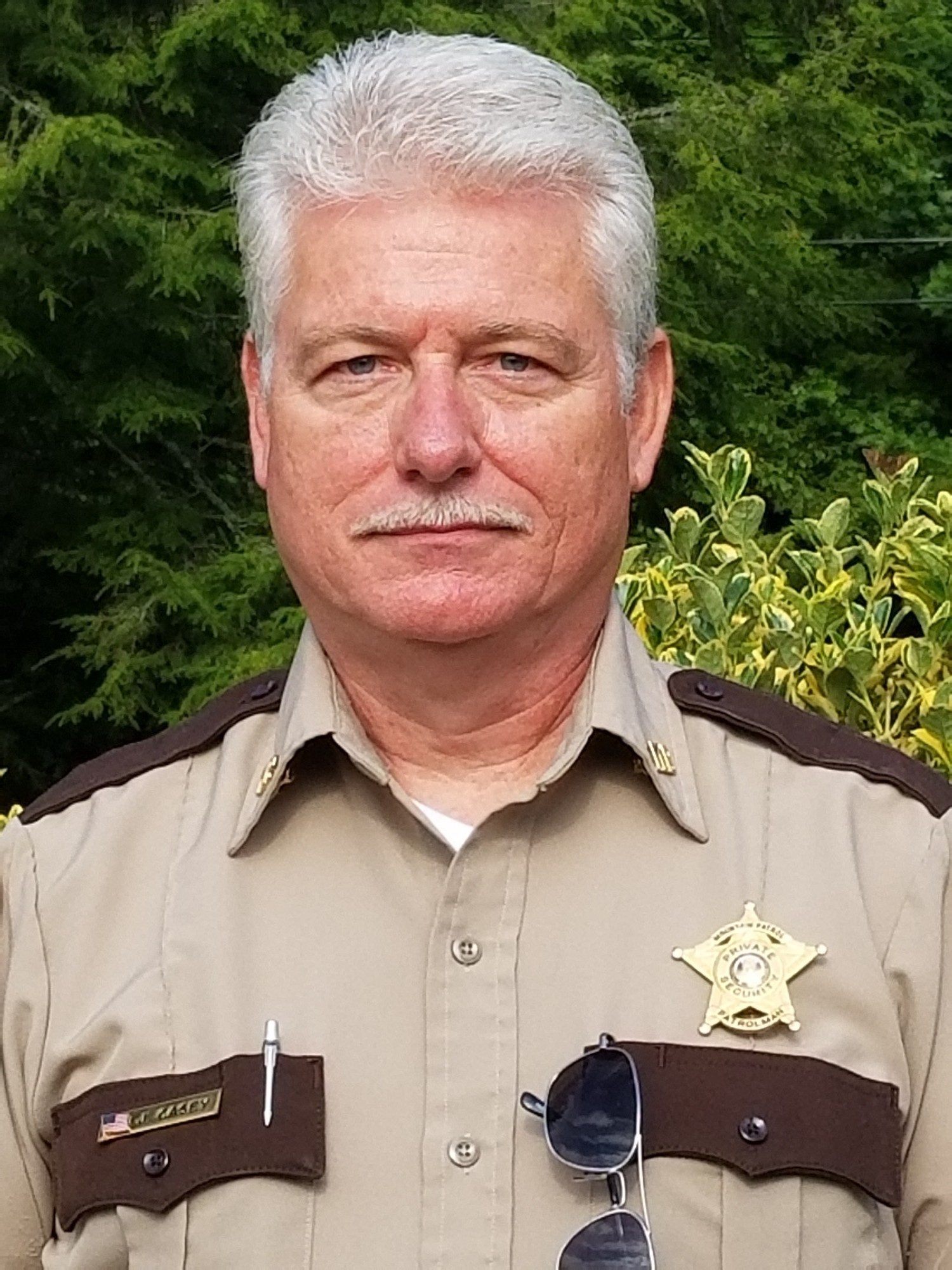 John Casey- Patrolman
John joined our staff in January 2017.
He served as a sergeant in the U.S. Army and an industrial mechanical. He is married and has two children. He works a zone on Lake Burton.
Kaleb Henry- Patrolman

Kaleb joined our staff in July 2017. He is married and has a daughter. He will be working a zone on Burton.