​​​Description of our services:

​24/7 Active Duty Patrol:
​​We have a total staff of 15 for our patrol and dispatch services. This means that every hour of every day and night of the year, there is a patrolman and dispatcher on active duty. The patrol staff conduct an active roving security patrol and perform physical home inspections in addition to answering calls for assistance, emergencies and service unlocks. The patrol staff conduct Physical Inspections for every subscriber's property. This includes checking all accessible doors and windows, boathouses, etc. They will also look for any type of hazards and report any problems or potential problems found to the homeowner.

W

e are implementing a guard scan tool where participating members will have a tiny RFID tag installed at their property and the patrolmen will scan it each time they check the residence.


​
Alarm Monitoring Service:
Mountain Patrol offers UL rated alarm monitoring service to subscribers for Burglary, Fire, and Medical systems. Your alarm system can call directly to our office so that we can dispatch a patrol officer and/or appropriate agencies immediately. This is particularly important in that most cases a system is monitored by a central agency in another city or state. For instance, when your system activates, it dials a central agency that may be in another state. They will contact the the 911 Center who will dispatch a deputy. The deputy responding may be on the North, East, or South end of the county and response time would likely be lengthy. If you want to tie your system directly to us, we can eliminate the middle man and provide a more timely response. If you are under contract with another security company, please consider adding us as a first call when the system activates. Otherwise, we may not be notified by anyone else.

Secure-a-Key Service:
We encourage our subscribers to keep a key on file with us in a locked box at our office for several reasons. First, if at anytime the subscriber needs to have service personnel, family/friends, etc. access their property in their absence, they can notify our office of such. Once permission has been given, we can issue the key to the individual providing the individual shows identification. All information regarding keys checked out is kept in a key log. When the key is returned we log it in on the log so the subscriber has access to this information at anytime. (Or in some cases, the patrolman can meet the individual to provide access without the key ever exchanging hands.) Second, it is also very important for subscribers using our alarm monitoring service to keep a key on file in the event there is a problem with the alarm system sending false reports and such. Finally, if a patrol officer finds a window/door open, a key may be needed to secure it. Also as part of our "Peace of Mind" security service, we often have subscribers that need us access the property to check their water pipes, heat, or an appliance left on.

​​Email Alerts: (for Severe Weather, Criminal Activity or other Significant Lake Happenings)
We believe information is the key to preparedness so as soon as we are aware of a threat for severe weather such as a snow/ice event or flash flooding, etc., we will send out an email blast to members alerting them of the upcoming potential so necessary precautions can be made accordingly. We also send out email alerts in the event we have suspicious or criminal activity in an area so homeowners can be aware and on the look out as well. After the event, we will send out updates to include the current conditions of roads, damage reports and so on. ​

AND SO MUCH MORE...Don't be fooled by copycat services! We don't use smoke and mirror tactics or make false advertisement claims. We operate with the highest moral and ethical standards that keep us on top!


Boat Patrol
We also have boat patrol to access homes and boathouses from the lake and to help rescue property that frequently sets adrift during storms.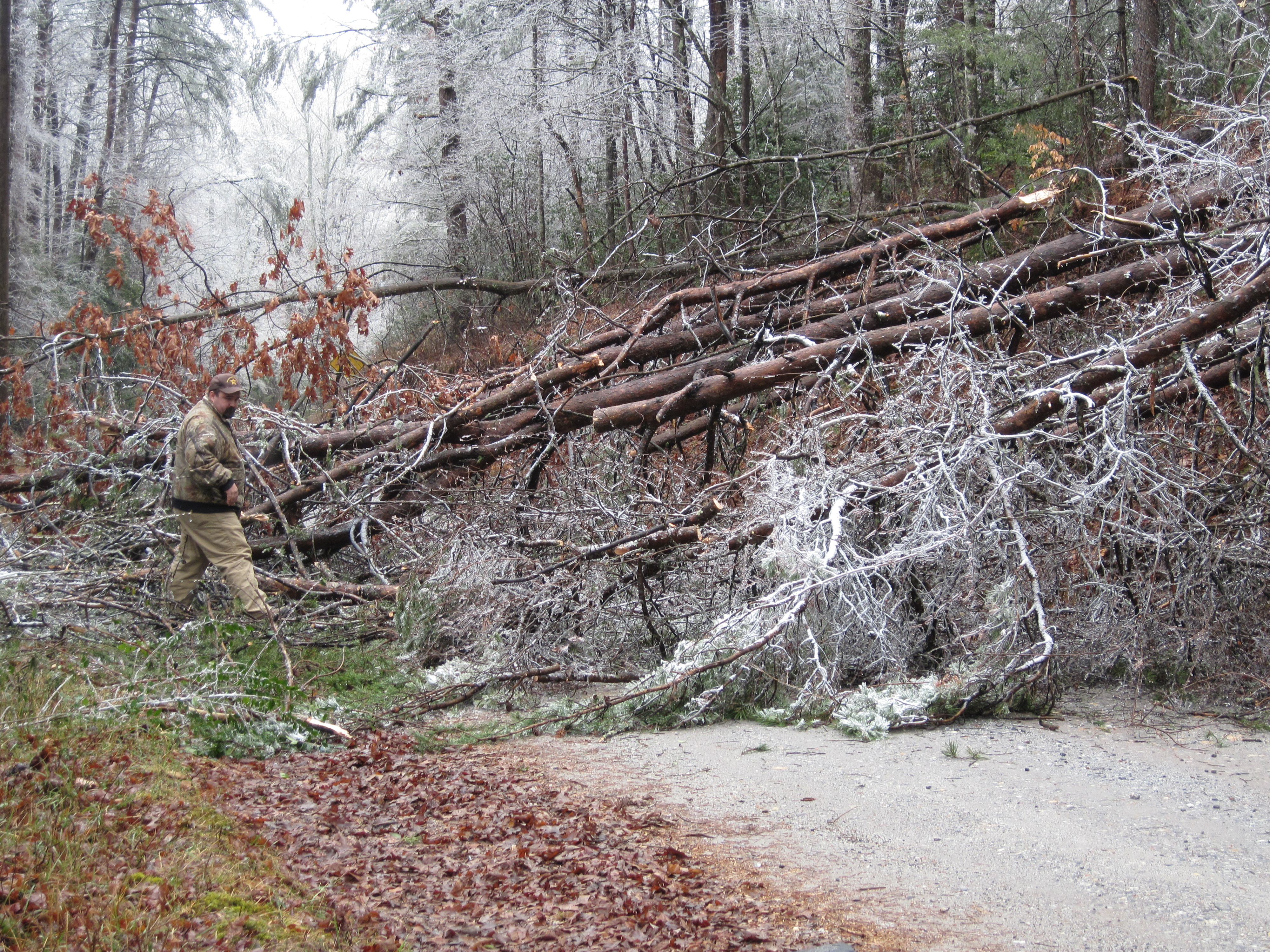 Our "Road Department" Role
During bad weather, we often take on the role of road department as well. We take the safety of our homeowners seriously and we work to keep the roads and driveways open so emergency vehicles always have access when needed.

Emergency responses are always priority! We received this fire alarm direct in our office and thankfully had a response time of just a few minutes to help the homeowner get out of the house!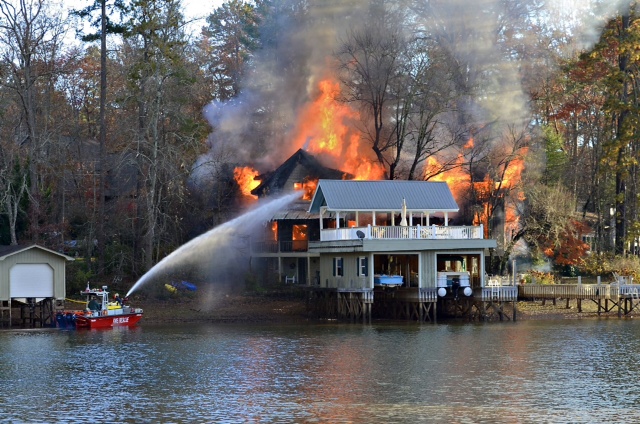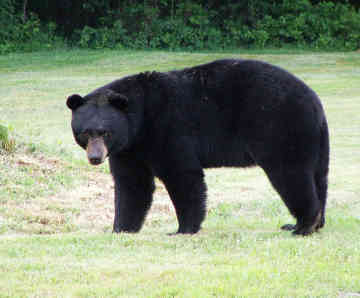 Animal Assist
Our patrolmen are routinely called to a residence to help remove a pesky animal. Unfortunately it isn't always a squirrel, opossum, or raccoon. Sometimes it's a hungry black bear, copperhead or rattlesnake.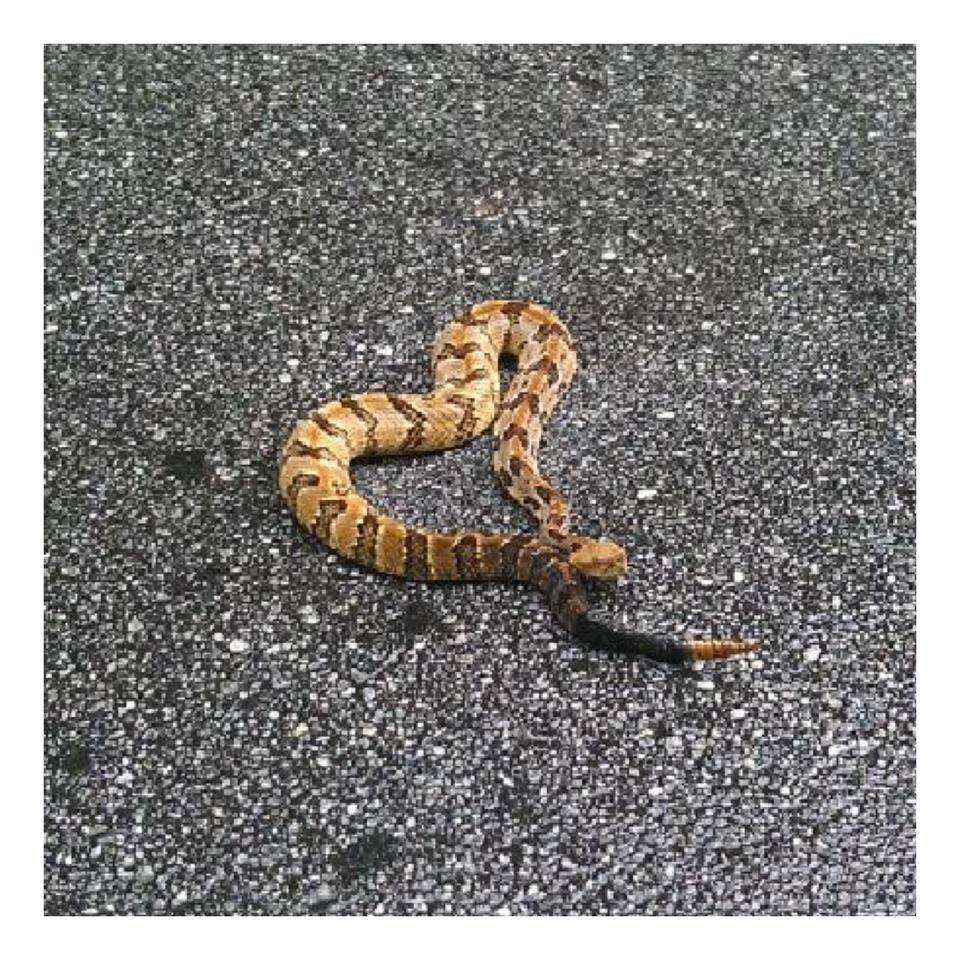 Special Security Details
Mountain Patrol's staff and part-time members allow us to take on larger short term events such as working movie security when filming in surrounding areas. We have worked all three movies filmed in Rabun, Towns and Union counties the last two years which included "The Goats", "The Killing Season" (John Travolta pictured above), and "The Trouble With The Curve".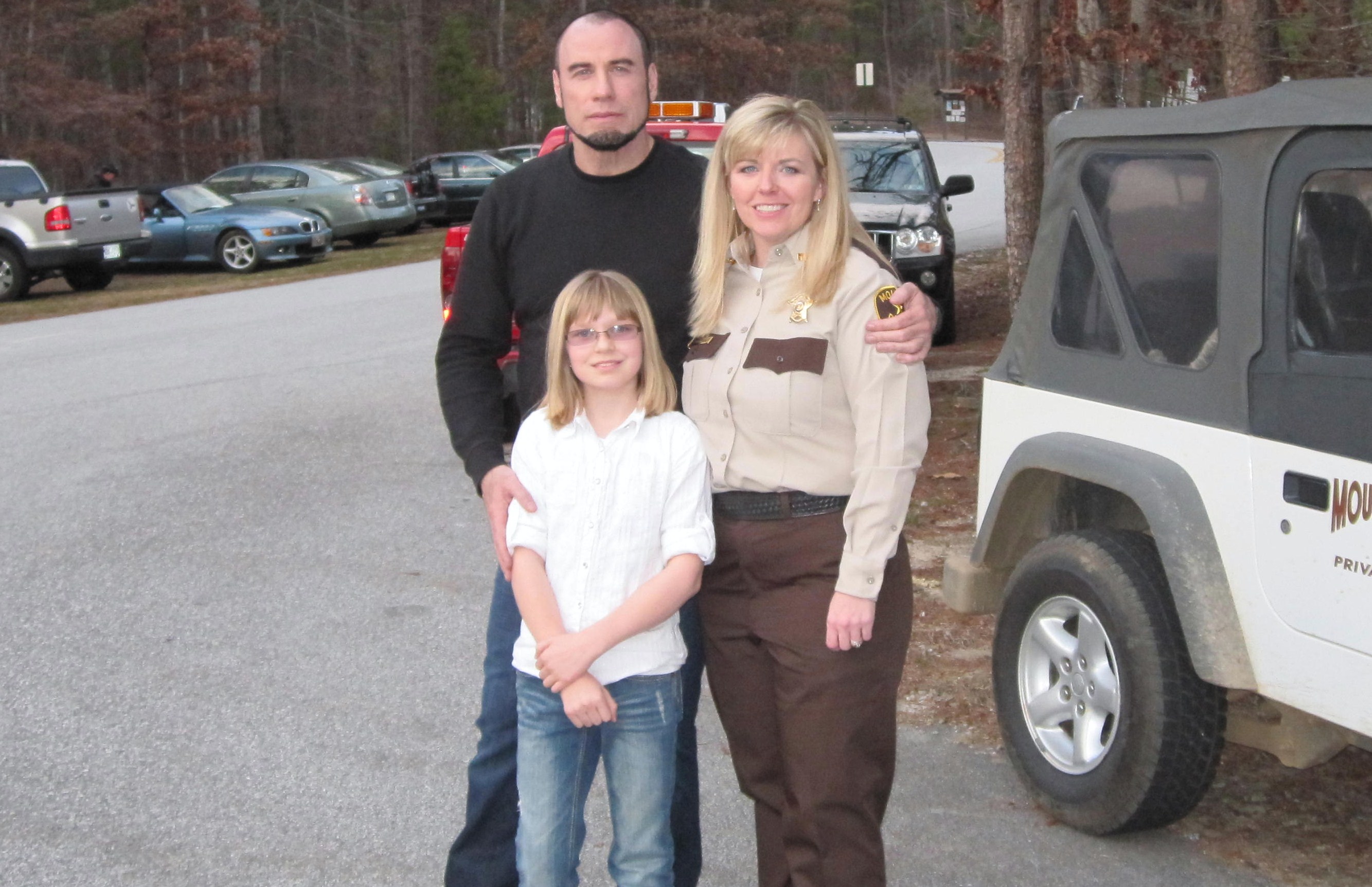 Event Security/
Traffic Control
We help the lake associations and other local events with traffic control and parking.