H. Michelle Varner- Director / Private Investigator
Michelle came to live at Mountain Patrol at age four. She grew up working in the family owned business. After high school, she began working in public safety with Rabun County Central Communications as a supervisor/TAC Officer from 1993 through 1996. Michelle graduated from the NE GA Police Academy in 1995 and began her law enforcement career with the City of Clayton Police Department as the first female patrol officer in Rabun County's history. She also worked part time at the Rabun County Sheriff's Office and at the new Rabun County 911 Center. In 1998, Michelle began working at Mountain Patrol as a patrol officer in the Lake Rabun area while pursuing a degree in Business Administration. After Fred Stewart passed away in 2001, she took over the business. She and Jesse married in April 2019. Michelle has one daughter, Taylor who is serving in the Georgia National Guard.

J.C. Bramlett - Patrol Sergeant / Private Investigator


J.C. joined our staff in August 2008. He works the Lake Rabun area. He is a certified private investigator and armed patrolman. He and his wife Kayla have a one year old son name Logan.
Kenneth Coalley- Patrolman

Kenneth joined our staff in 1986. He works night shift and covers the Lake Seed zone. He is trained in First Aid/CPR/AED.


Johnny Fountain-

Patrolman

Jesse James Varner- Training/ Firearms Instructor


​

Jesse ​worked with us in 1996 for a few years and joined our staff again in Spring of 2016. He has an extensive law enforcement background serving various agencies including Chief of Police at City of Baldwin. He is a training officer and firearms instructor with GA P.O.S.T. He is also a State Licensed Auctioneer in both GA and NC. He works part-time at City of Helen PD.

UNIFORMED P
ATROL DIVISION
Waterfall Privacy Guard Division
Danny Flory- Privacy Guard

Danny joined our staff in December 2010. He is a former City of Clayton police officer.


Ed Bradley - Privacy Guard/ Dispatch
​
Ed joined our staff spring of 2014. He and his family relocated to the area from Florida. Ed has an extensive background in sales.
Office and Dispatch Division
Debi Miles - Dispatch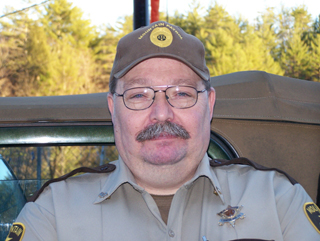 Larry Cunningham - Dispatch
​
Larry came to Mountain Patrol in 2006. He worked a Lake Seed zone before moving into Dispatch. He and his wife Luanne have two children.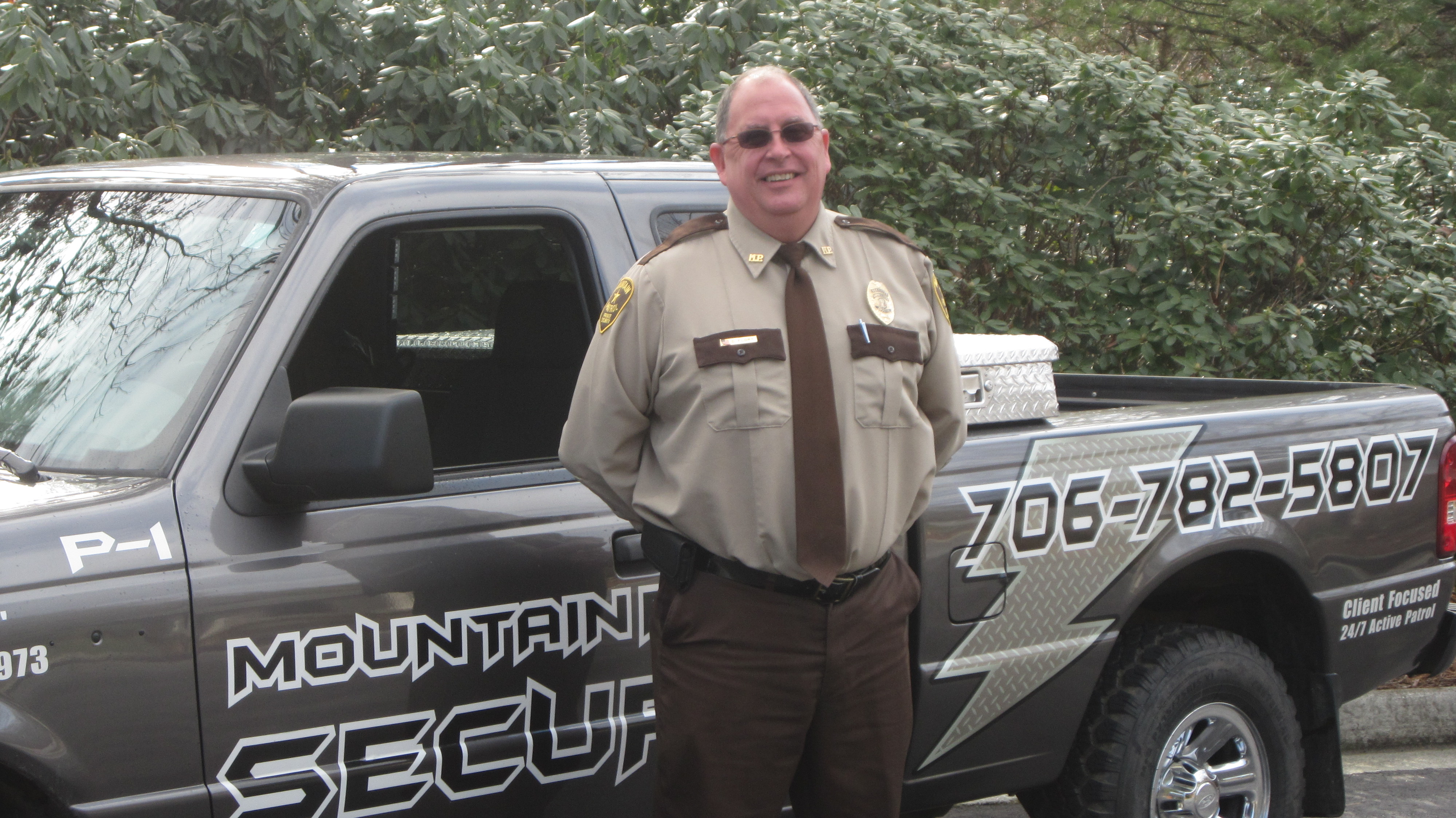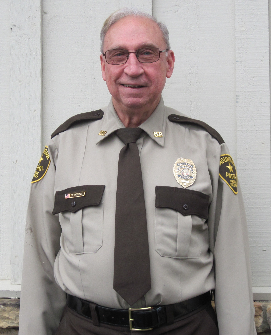 Ricky Johnson- Patrolman

Ricky joined our staff in September 2017. He has an extensive law enforcement background with 20 years service for White Co Sheriff's Office and Baldwin P.D.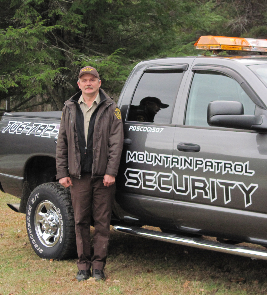 Ken Staton- Patrolman
Ken grew up in Clayton. He is

a certified Wilderness First

Responder, hiker, father of 2 and granddad of 6.

Wayne Mote- Patrolman




Tonya Cunningham- Office Manager
Tonya and Michelle were best

friends through elementary and high

school. She joined our staff in

2016. She has two daughters and

two grandchildren and lives in

Jimmie Dominici- Patrolman
Jimmie rejoined our staff in summer 2020. He worked with us several years around 2004.